TO RAISE UP A STANDARD - Terri Davis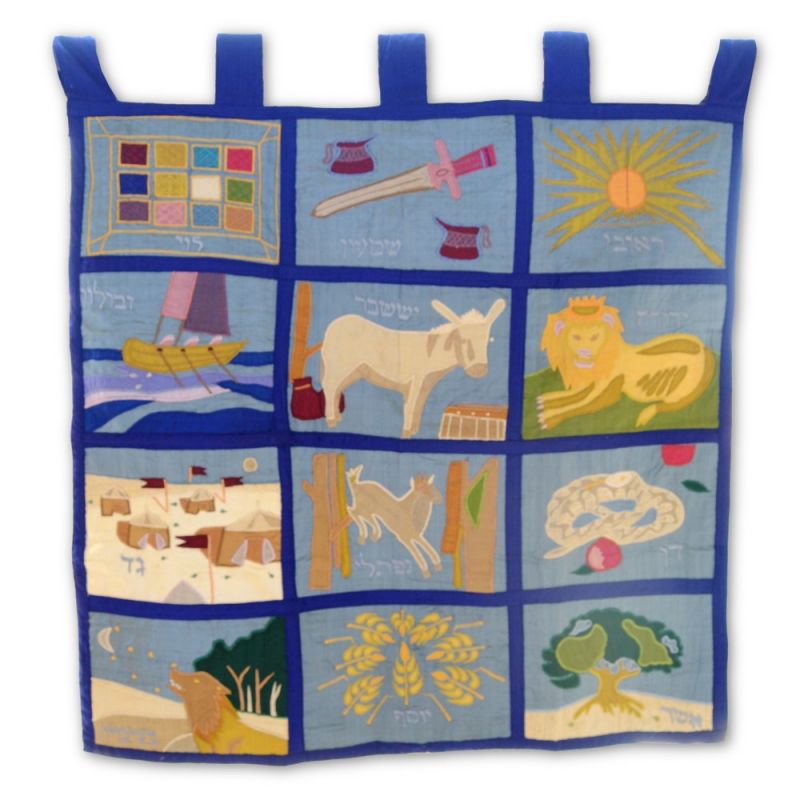 TO RAISE UP A STANDARD
What does it mean to raise up a standard in our worship? One of the ways is flag worship. The very meaning of flag in Hebrew is (Dagal). It means standard. Lifting up a standard is to lift up our God as one who goes to battle for us. It is his character and who is to his people and his creation.
Lifting up a standard – rallying point, ensign, militant, marker, chief, and emblem. It is a sign signifying something. To lift up a standard sets God apart and sets his people apart.
(Is 59:19-21)- so shall they fear the name of the Lord from the west, and his glory from the rising of the sun; when the enemy comes in like a flood, the spirit of the Lord will lift up a STANDARD (Flag) against him.
(vs20)"The redeemer will come to Zion, and to those who turn from transgression in Jacob". Says the Lord.
(vs21) "As for me," says the Lord, "this is my covenant with them: My spirit who is upon you, and my words which I put in your mouth, shall not depart from your mouth, nor from the mouth of your descendants, nor from the mouth of your descendants descendants," says the Lord , "from this time and forevermore."
(Jeremiah 4:5-6)- "Blow the trumpet in the land; Cry, Gather together; and say "Assemble yourselves, and let us go into the fortified cities."
(vs.6) Set up the STANDARD (Flag) toward Zion. Take refuge! Do not delay! For I will bring disaster from the north and great destruction.
How awesome is our God. As we wave the flag we can raise up a standard against our enemies. Not just for us but for the generation coming after us.
Each tribe had a banner signifying what tribe they represented. (Num 1:52) The children of Israel shall pitch their tents, everyone by his own camp, everyone by his own STANDARD (Flag), according to their armies.
(Ps 20:5) We will rejoice in your salvation, and in the name of our God we will set up our banners! May the Lord fulfill all your petitions.
(Ps 60:4) You have given a banner to those who fear you, that it may be displayed because of the truth.
There is a lot in the word of God about flags and banners. It is one of the most underused and misused instruments of worship in the body. It is not to be used casually or for our entertainment. It is something that is holy and set apart. As we are waving our flags these scriptures should resignate within us.
How we use them signifies meaning. Depending on the worship song you would choose the proper flag. There are many different meanings in their size, color, and emblems.
White-Purity / Blue- Holy Spirit/Red-Blood/Purple-Royalty
Gold-Rightousness/ Silver-Redemption/Green-New Beginning Amber-Glory/ Fuschia-Joy/ Rainbow-Covenant
These are to name just a few. Here are some more meanings that go along with the scriptures we have gone over.
To give honor- declaring the character of God
Allegiance-Loyalty in Yah's army and unity
Our prayers- As a flag is raised, our prayers are lifted up and the colors used, words, and symbols depict back to god the aspects of his character.
To signal the presence of God- Moses lifted up his rod, shepherds staff, visual of his power and authority over the enemy. A flag shaft in Hebrew-(Metteh)- it means a branch extending, a tribe, a rod, ruling scepture, throwing a lance, and staff.
Claim territory- establishing spiritual boundaries and protection.
To put the enemy to flight- (Is 59:19) when the enemy comes in like a flood, the spirit of the Lord will lift up a STANDARD against him.
To boast in victory- "Dagal" (Flag) also means to flaunt. (Ps 20:7) We will boast in the name of the Lord.
Flags are not idols, they give us a visual of reminding us of his faithfulness, his mercy, his love and protection of his people. He is sufficient.
Imagine with a worship song playing and the proper flag with the one who is worshipping focused on the true meaning of what God is doing through his people. Lifting him up as a standard bringing encouragement and victory to the body. It signifies our oneness and unity. We all know we are stronger together than we are apart. Our children are watching and learning from us. Let us raise up a standard for the generations to come.
Shalom!